Real estate marketing developed for
investors
by investors
The most effective direct mail marketing for real estate investors on the market.
America's Fastest Growing Private Companies in 2021
Trusted by the Most Successful Real Estate Investors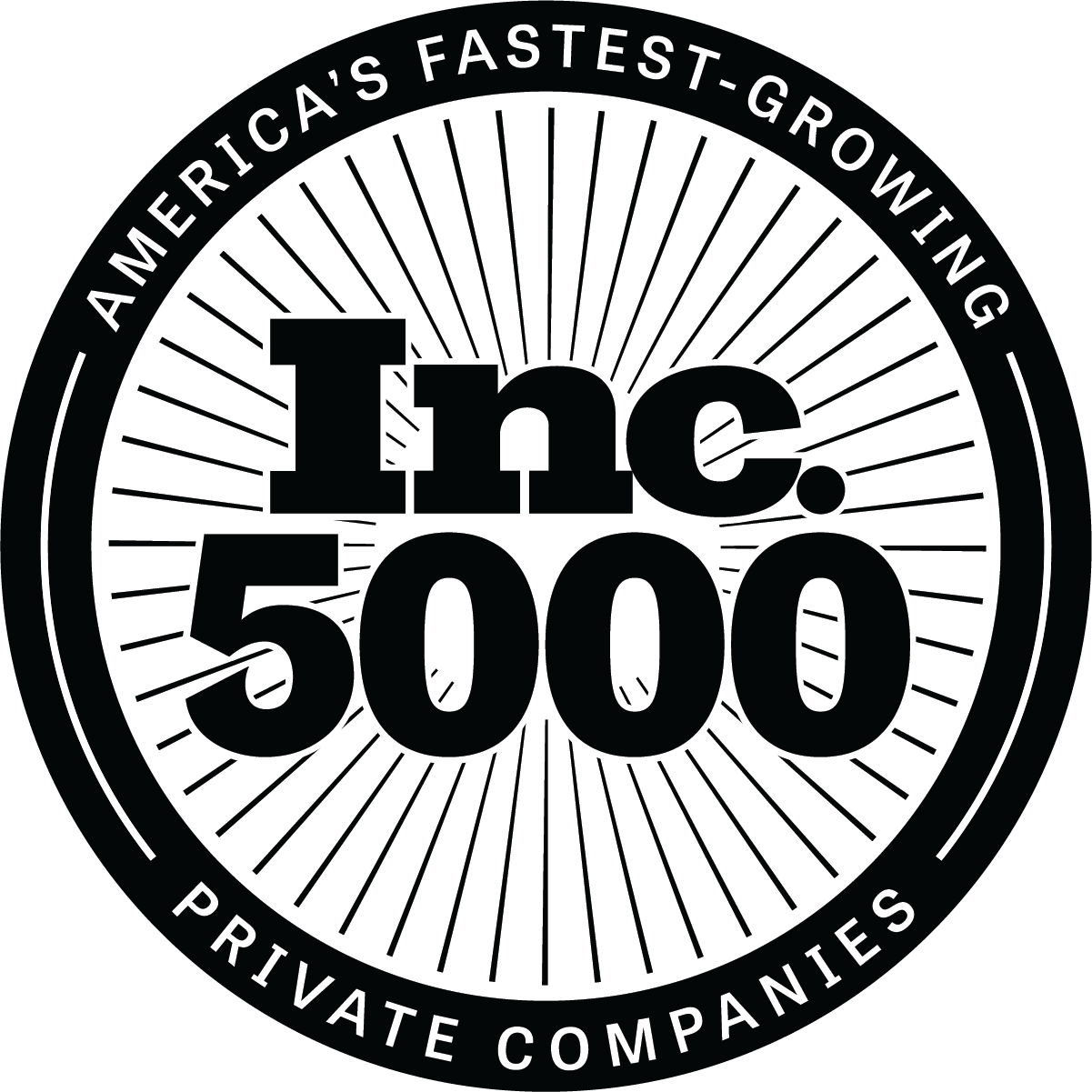 AS FEATURED ON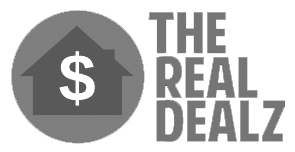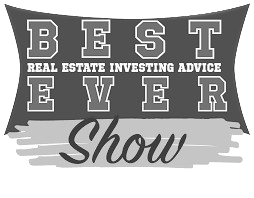 Customer Reviews
Justin Stewart
5 out of 5 stars
This company offers a variety of high quality products, and their team is top notch. The website is easy to use and their process is seamless. We've never had to worry whether or not an order has been received or if it's going to be printed correctly - over 3 years of business and I cannot remember a time when there was a production error. We work directly with Jake and couldn't be happier with his service.
Tom Cafarella
5 out of 5 stars
I am an active investor that flips over 100 homes a year in Boston and I couldn't do it without Open Letter Marketing. I actually had my own mail house internally and Justin and his team did it better than me - so I gave it up. OLM isn't just about sending letters but more importantly the strategy(who to mail, when to mail, what to mail) - which is where the real value is. The owner of OLM was an investor himself and gets what we do - most full service mail processors cannot actually do more than just sending a letter in the mail.
Mason Van Lith
5 out of 5 stars
Straightforward website design and layout and good customer service and responses. Small business feeling with big business benefits.